Pre-Prep Overview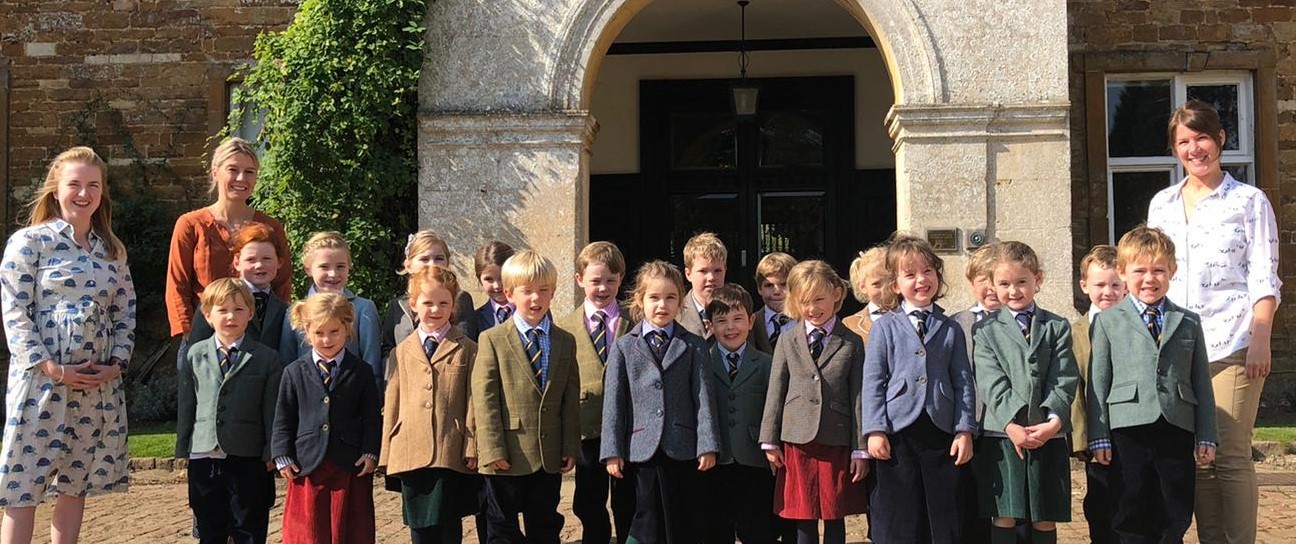 We are excited to announce that the Maidwell Hall Pre-Prep is open. We have been delighted with the uptake and now have a thriving Reception, Year One and Year Two.
The Pre-Prep is housed in a separate building from the main school, giving the younger children comfort and security, whilst also allowing them to benefit from the wonderful grounds and excellent facilities that we have here at Maidwell Hall. As with our Prep School, being outdoors and physical activity features as an important part of the curriculum. The children in pre-prep have swimming, games lessons, French, music and PE all in the Main School.
Our experienced staff will be laying solid educational foundations in reading, writing, arithmetic, spelling and handwriting, always in a fun and engaging way. The facilities in the main school will also be used to nurture and develop talents in art, music, technology and drama. Ensuring that the children are taught by specialist teachers for Music, PE, Dance and French. We also offer a full list of after school clubs and after school care, all at no extra cost.
We are extremely lucky to have beautiful and very extensive grounds, which include gardens, woodland and fields. This is all accessible to the Pre-Prep allowing us to incorporate a 'forest school' curriculum into the teaching, ensuring that outdoor learning is integral to the education that we offer.
For more information, please do contact:
Claire Swinfen: [email protected] / 01604 686234